Builtup Course
Free Awareness Programmes:
Free awareness programmes are run by Dezine Quest in all small areas and in places where people are lacking awareness regarding their career and tend to waste their precious time of life as student.
HONORARIUMS : Govt. Training Projects | Skill Development Programmes.
Experts: Rs. 15,00- Rs.2,000 per class+ T.A +D.A
Duration: 2-3 hrs/ class
Assistants: Rs.1,000- Rs.15,00 per class+ T.A +D.A
Duration: 2-3 hrs/ class
Why Join Dezine Quest
Select a course which best fits in your needs from our wide range of certified
course structures designed to deliver success
Live & interactive classes
To impart the best training class for the world to make easy with designing.

Real Time Experience
Develop talent through theory as well as out-door classes.

All time accessibility
Say bye to 9-4 coaching classes. Prepare with us 24*7 with your ease & comfort.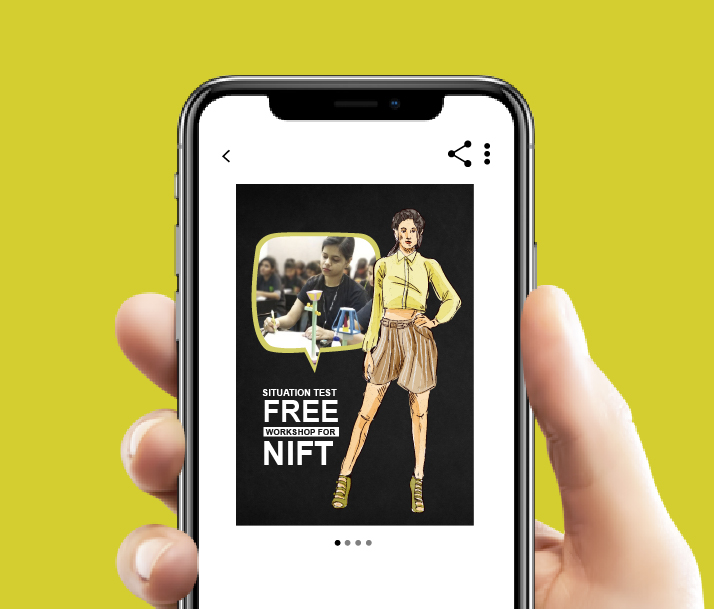 Learn offline with our app
Download our app & make learning easier with our offline learning feature. Prepare on the go.

Checking & evaluation
Learn from your mistakes & improve to the best with our unique & personalised checking strategy.

Personalised learning & reports
To disseminate the knowledge and skills for the designers to excel.

Personal mentor allotment
We allot each of our students a personal mentor to help them as a guardian in any academic issue.

Compete on national level
Know where you stand among your fellow aspirants with our national level mock tests for better insights.

Live doubt clearing sessions
Have any doubt? Ask it & we'll solve it instantly with our uniquely designed doubt clearing sessions.
Unlimited practice & revision
Join our courses once & get access to unlimited study materials, revision sessions & mock tests.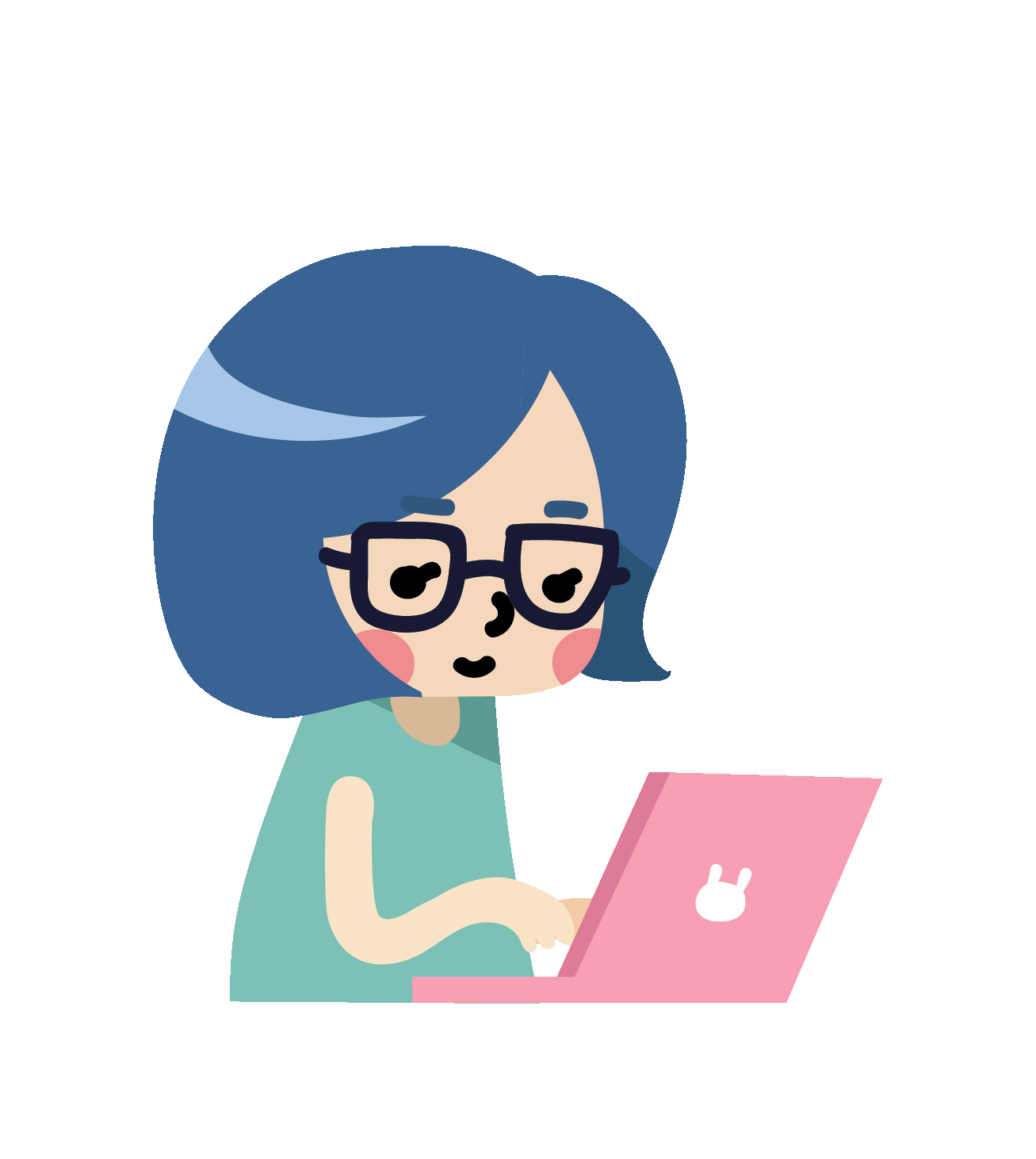 Enquiry
Follow On Facebook
Student Testimonial
Hear what our students have to say about their educational experience at DQ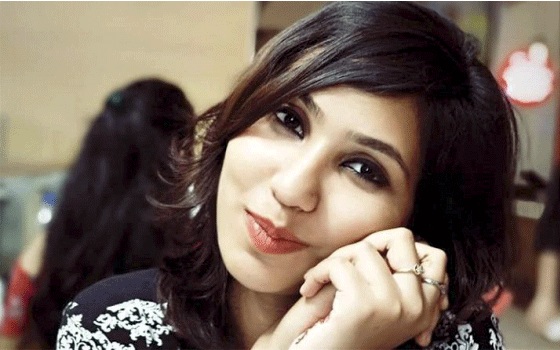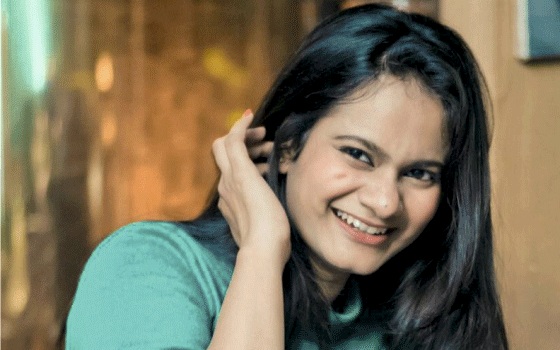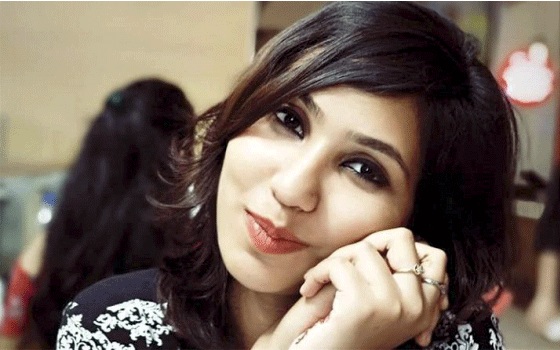 ANSHU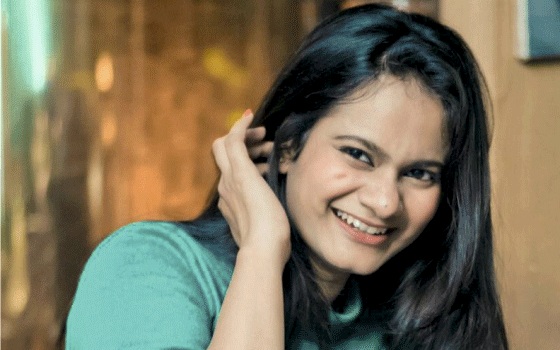 Bhavya Verma
Coming Soon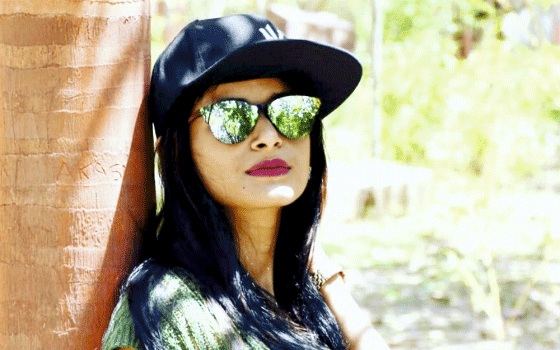 Shalu Tomar

Trishya

Coming Soon
Coming Soon
"At DQ (Dezine Quest), I found a perfect blend of design & aptitude; along with sound preparation for both GAT and CAT. At first, I was in dilemma, whether to join DQ or not, but after an interaction with the faculty:- alumni of NIFT and NID.
"DQ is really a marvelous institute for the preparation of NIFT &NID, in the state of Bihar and Jharkhand and also Delhi. Very hardworking, dedicated and helpful faculty:- alumni from NIFT and NID itself. Most of the toppers are from DQ, every year."
"I was a student at Dezine Quest (DQ). DQ means an invention of design. The faculty at DQ has vast knowledge about the designing field in every aspect; which is not provided anywhere else. DQ is the best institution to learn and explore our creativity. I am lucky, to call myself a product of DQ"